Contact Info
Indianola Breakfast Lions Club
John Hansen
401 E. Second Ave.
Indianola, IA 50125
Phone: 515-681-7679
Contact via Email
Visit our Website
Photo Tour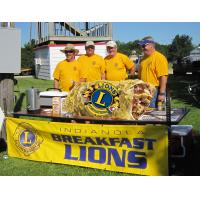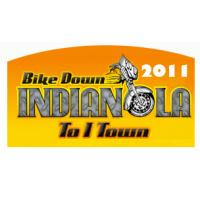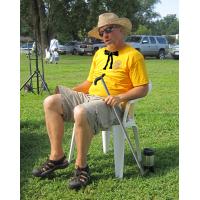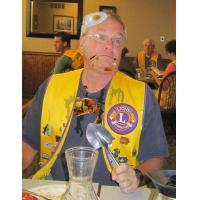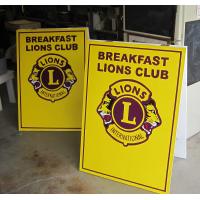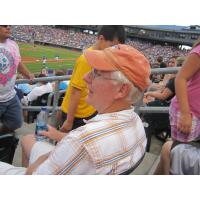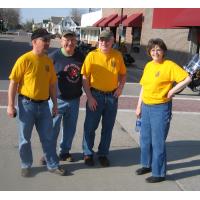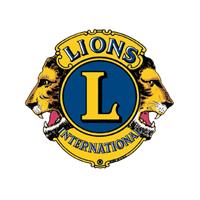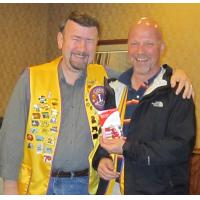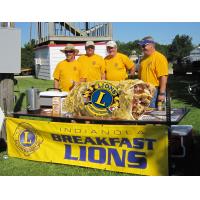 Services
A service club helping those in need.
We sponsor the Service Corp at IHS
Provide eyeglasses for those in need.
Hours of Operation
1st and 3rd Wednesdays of the month at 6:00 a.m. at Crouse's Cafe.
About Us
The Indianola Breakfast Lions Club is a chapter of the Lions Club International.
We are one of 46,000 clubs and 1.35 million members which make us the world's largest service club organization. We're also one of the most effective. Our members do whatever is needed to help their local communities. Everywhere we work, we make friends. With children who need eyeglasses, with seniors who don't have enough to eat and with people we may never meet.

We do several service projects for our community and take part in community activities to make Indianola a great place to live.

Our meetings are the 1st and 3rd Wednesdays of the month and we meet at 6:00 a.m. and Crouse's Cafe in Indianola.

If you would like to become a member, feel free to contact us at one of these email addresses:
kabild@msn.com
kjhansen1981@hotmail.com
rsgnetsch@msn.com