Contact Info
CEMEN TECH, INC.
Conner Deering, CEO
1700 N. 14th St.
Indianola, IA 50125
Phone: (515) 961-7407
Fax: (515) 961-7409
Text the word: CEMENTECH To: 72727
Website:
cementech.com/
Photo Tour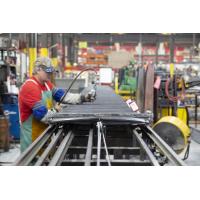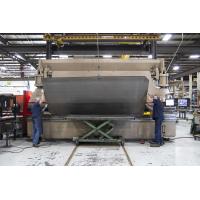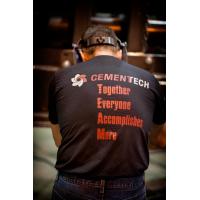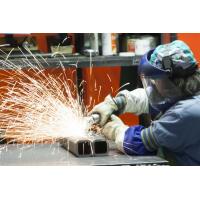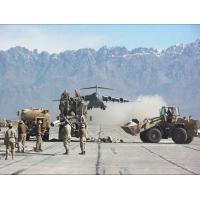 Services
Fundraisers We Support
Habitat for Humanity
Indianola National Balloon Classic
Hours of Operation
8:00am - 5:00pm M-F
About Us
Cemen Tech promises our customers the world's highest quality concrete with our concrete production solutions. Our equipment plays a pivotal role in the building of the future for a better world.

Cemen Tech is the world's largest manufacturer of volumetric technology. Our mixers are used in over 70 countries with customer success based on our cutting-edge technology, superior support and the most innovative, versatile concrete production solutions available. A 100 percent employee-owned company and a global brand for cost-effective, on-demand concrete solutions, we strive for excellence in all facets of engineering, technology, and support.
We'll Impress You
For 50 years we've delivered on the promise to help build the foundation for a better world. To support our innovative concrete solutions, we provide reliability and quality to customers, governments, and military in more than 60 countries to support their efforts in meeting the needs of a changing world.

We believe every community should have the infrastructure to access clean water, transport goods and services, and reliable housing; our concrete production solutions provide the foundation for those needs. As increasing global regulations address growing environmental concerns, Cemen Tech makes a conscious, proactive effort to reduce our footprint. Every one of our volumetric mixers uses less water, produces less waste, and lower emissions.
Mission Statement
Pouring the foundation for a better world.
Our Guarantee
Cemen Tech's Guarantee:
If within 90 days of operation the unit does not perform to your expectations, Cemen Tech will take the unit back and return 100% of your money.