Contact Info
Champions Recovery Room and Physical Therapy LLC - Indianola
Lauren Mach
983 East Hillcrest Ave
Suite B -Inside GRIT PERFORMANCE 515
Indianola, IA 50125
Phone: (515) 962-5925
Fax: (515) 962-5926
Contact Form
Text the word: CHAMPIONSRECOVERYROOMPT To: 72727
Website:
www.championsrecoveryroom.com
Photo Tour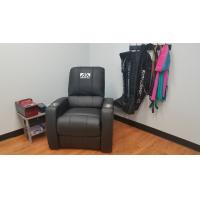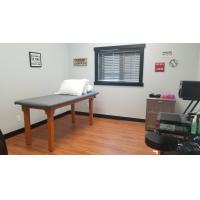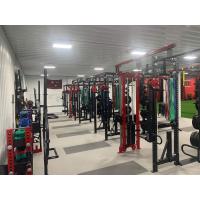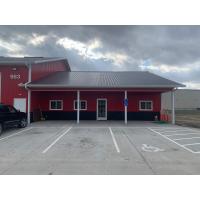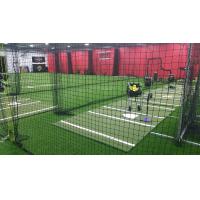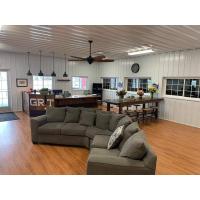 Hours of Operation
Monday & Wednesday: 8:30 - 6:30
Tuesday: 8:30 - 2:30
Thursday: 8:30 - 3:45
Friday: 8:30 - 5:45
About Us
Everyone is a champion in their own way, even if they are not an athlete! Our vision is to deliver expert, individualized care to YOU or YOUR child as the priority! Through physical therapy and specialized recovery equipment, we provide opportunities to keep your body feeling it's best to keep you in the competition or return you to the sports and activities you love…even if you've been in pain for years!

Champions Recovery Room and Physical Therapy believe everyone is a champion in their own- even if you're not an athlete! From acute athletic, recreational, or work-related injuries to chronic nagging and annoying pains, Champions offers ways to help you recover and get you back to the activities you love. Our vision is to consistently deliver expert and individualized care to you, or your family member, by making sure your health is always the top priority. We pride ourselves on creating strong relationships with each and every one of our clients. Through a variety of services such as physical therapy, the recovery room, and our new wellness programs, we strive to keep you active and healthy while working on getting you back to the champion you were meant to be.​