Contact Info
Kading Properties
Lindsey Kading Opp
7008 Madison Ave
Urbandale, IA 50322
Phone: (515) 276-9384
Fax: (515) 276-0181
Text the word: KADING.PROPERTIES To: 72727
Website:
www.kadingproperties.com
Photo Tour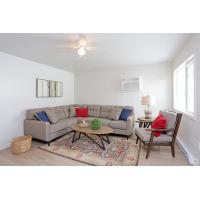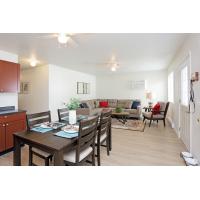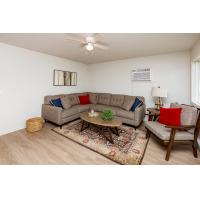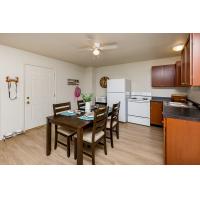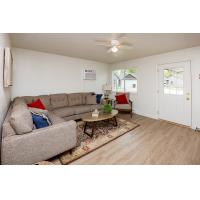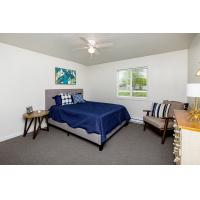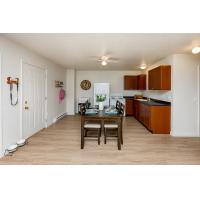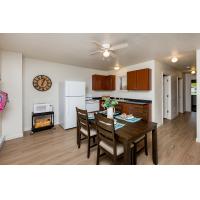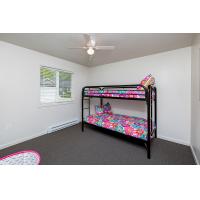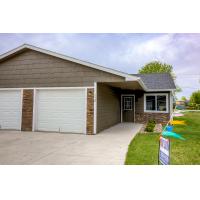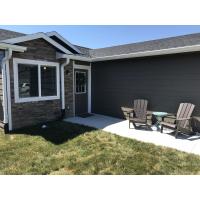 Fundraisers We Support
Kading Properties, which operates Lincoln Ridge Estates is Indianola, is trying to shine a light of kindness on its residents.
Beginning Wednesday, April 22, Kading will pay for 60 pizzas for Kading's townhome residents in Indianola, according to a news release.
Kading is coordinating with Brickhouse Tavern so that many of Kading's residents at Lincoln Ridge Estates may have a free pizza. In announcing the effort to Indianola residents, Kading said it is a show of support for the 18 communities that Kading serves.
"We knew we could do something positive in our community in these uncertain times. We believe that even small acts can go a long way. And we're so grateful to be in a position to do something positive," said Kading CEO Karie Ramsey in the news release.
"Kindness is always needed when there is tragedy. What Kading is doing is helpful at a time when there is a lot of uncertainty. We are fighting a war against a disease and we need to come together to support one another," said Indianola Chamber of Commerce President and CEO Brenda Easter, according to the release.
Kading has 137 front doors in Indianola. The property is located on the northeast side of town. Kading has had a presence in Indianola since 2010. By partnering with locally owned restaurants in the 18 central Iowa communities it serves, the property management company wishes to invest nearly $10,000 over the next several weeks in this project, the release said.
"Many Kading residents are regular customers. I know they will appreciate one night of someone else handling a meal for them," said Brickhouse Tavern general manager Cale Smith. "We appreciate Kading helping keep Indianola's Main Street open."Kading will buy 60 large, two topping pizzas from Brickhouse Tavern for its Indianola residents. Residents simply call and identify themselves and a register keeps track of who takes advantage of the program.
In other cities where Kading has done this for its residents — Winterset, Adel, Stuart — the full food order typically is gone within one or two nights, the release said.
The news release encouraged other businesses in Warren County to help those most affected by the pandemic
"As a small family business, we can't end the COVID 19 crisis. We can invest in one another and show that we care for the people and businesses in Indianola," said Ramsey. "Our hope is that other businesses will find similar ways to make a tangible difference for Indianola," she added.
Hours of Operation
Monday-Thursday 8:30am-4:00pm
Friday 8:30am-4pm

About Us
Kading Properties, LLC is a family owned property management Company and has been serving clients since the mid 1970's. Our mission is to provide comfortable, safe and affordable housing to our residents as well as have a positive impact in the surrounding neighborhoods. Our communities are conveniently located throughout Central Iowa and we are continually adding new and exciting communities to our portfolio. Through our extensive understanding of development and residential property management our team of dedicated professionals is able to provide the living experience you are looking for. We ask that you let us "MAKE OUR HOUSE YOUR HOME!".